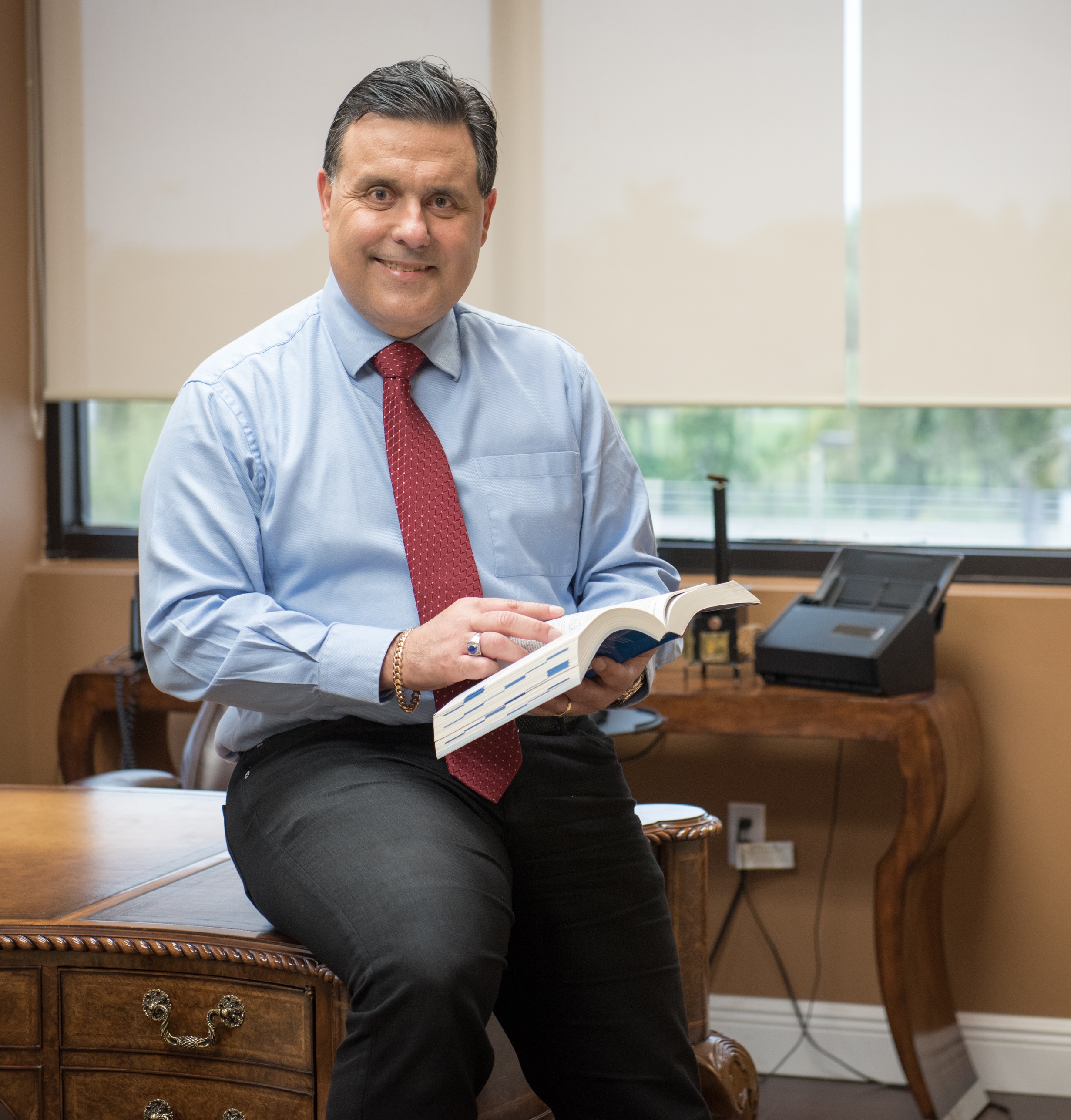 Ninety-two percent of North American accountants say that clients are requesting accountants to play a more active role in shaping and executing tax priorities. And 88% are confident that their accountants have the skills and capabilities, according to a survey.
How exactly that strategic contribution occurs is when accountants and clients are certain about the vision. Just 24% say that their company's accountants have a clearly defined and communicated vision that sets the future direction of the function.
Accountants seem to have the approval to take on a more strategic role, but not all of them are seizing that opportunity.
Accountants state that partnering clients, delivering data that can increase sales—creates far more for an organization than low-value, repeatable tasks that could be automated or outsourced.
And while finance still must be a leader in compliance, accountants should have more of a focus on strategic vs check-the-box activities. Telling the client that the tax returns were filed on time once again is not going to get you a pat on the back.
A company's culture can also play a role in the strategic contributions of accountants.
Accountants' function can enable a more enhanced vision for future strategic contributions. The first is to seek input from other stakeholders. In the survey, respondents were asked who their most important stakeholder was, aside from the accountants: The top choices:
CEO, 34.1%
Business line leaders, 32.9%
Audit committee chair, 13.5%
Other finance leaders, 13%
These answers show that executive sponsorship is important, along with the desire of the accountants to be a better business partner. Next, accountants should assess existing skills and create the capacity to take on new responsibilities. Finally, accountants must communicate the vision and their value to the organization.