Accounting is a vital aspect of any organization; the outcome of accounting tasks can have a significant impact on a company's productivity and profitability. It is important that businesses retain proper balance between the core business functions and other secondary tasks.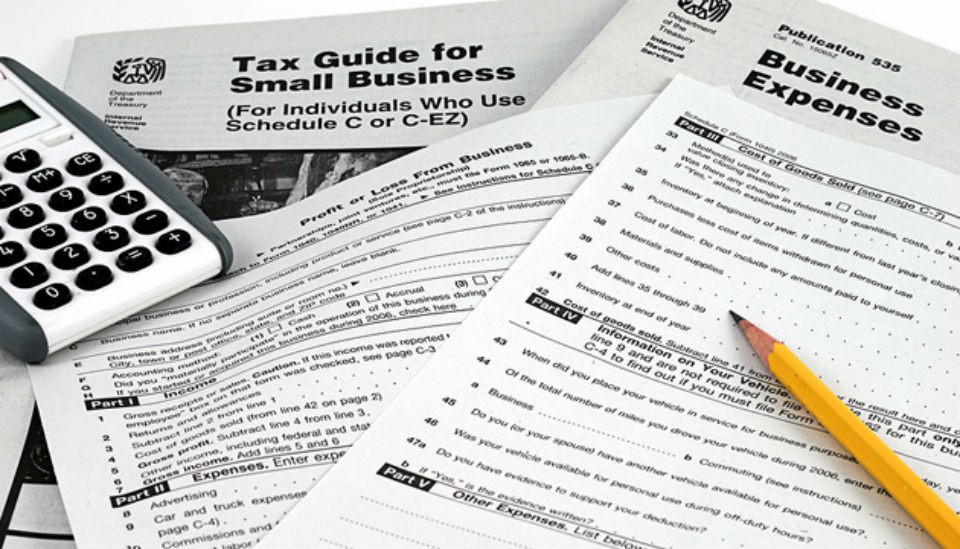 When it comes to Tax Services where taxpayers often feel a lot of anxiety during tax season. This is for good reason as you need to carefully go line by line and make sure that you are executing your income tax preparation done the right way. Why not hire a pro?
AHCA Proof of Financial Ability to Operate is designed to meet the specific Florida requirements which require applicants to show adequate cash flow to financing operations.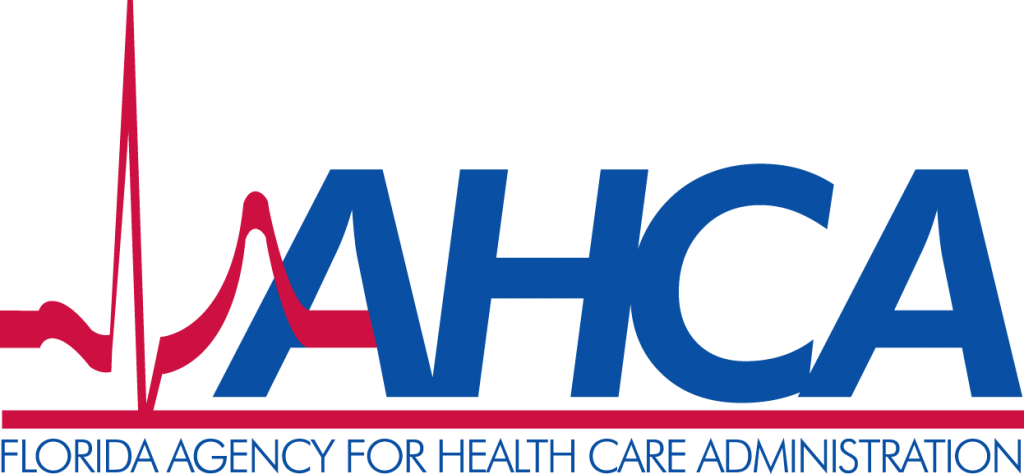 The New Normal - Working Remotely
Miami based Accounting & Tax Firm with more than 30 years' experience. Specializing in AHCA accreditation. Founded in 1983. Serves small and medium business both domestically & internationally.