Accounting Services
Accountants in Miami firm provide quality accounting and tax services is a premier accounting services firm for small business owners. We are a full-service, public accounting firm with a genuine commitment to professional, affordable, and personalized service headquartered in Miami, Florida. We are specialists in providing accounting and financial consulting services specifically tailored to small and mid-sized businesses and business owners. Every business must have a strong financial advocate. Accountants in Miami, provides comprehensive accounting, tax services, and AHCA consulting for individuals and all types of businesses. Accountants in Miami keeps abreast of the latest tax law changes, utilizes the most effective technologies, and maintains an impeccable reputation for expertise and integrity.
Tax Services
Accountants in Miami firm provides quality accounting and tax services, If you live in the Miami area and require an accountant you should have no trouble finding one as there are many firms in the area.   Accountants can help individuals and businesses alike with several financial tasks. They are perhaps most well-known for helping people file their taxes.   An accountant can help individuals and businesses with financial matters such as preparing for an IRS audit, or planning and enacting a college savings plan for children, tax preparation, payroll, and other things.   Who Should Hire a Pro Accountant?   It is important to have an accountant if you have multiple sources of income, or if you have a high amount of income.
For those who own businesses, small or large, Accounting firms in Miami provide quality accounting and tax services which can greatly help with financial statistics that would help a company lower its costs. Do I need an Accountant? This is one of the most common questions we get.
Accountants in Miami firm provide quality accounting and tax services is an accounting firm based in Miami-Dade, FL providing thorough, experienced, and client-focused tax and accounting services. We offer a broad range of services to small and medium-sized business owners, to people starting a business, and to individuals.  Our commitment to putting our clients first comes through in the services we provide.  We work with clients on-site and/or online accounting, according to their preferences.
Accountants in Miami firm provide quality accounting and tax services contributing to your Financial Well Being.   Accountants in Miami is an accounting firm structured to meet the needs of individuals and small to medium-size businesses. We can provide our clients with professional service, attention to detail, and an exceptional dose of customer service. We provide a full range of general accounting services, to meet your various needs, on your computer or ours, on-site as well as on-line.   For the established business or individual our full line of services includes income & expense tracking, statement of financial position, bank reconciliation, payroll processing, check writing, quarterly reports, budget preparation, preparation of financial statements, and taxes. If you are starting a new business, we can handle all of your needs including bill paying, payroll and payroll tax preparation, bank reconciliation, and the maintenance of your general ledger. By staying in sync with our industry's ever-changing laws and technology, Accountants in Miami can offer our unwavering expertise to the business, financial and professional communities.
Tax Return Preparation.   We are experienced in all areas of tax preparation, including filing individual, small business, partnership, and estate returns. We will ensure that you consider all of your legal deductions so you realize your full tax benefit. Our interview techniques are comprehensive and our computerized return preparation process assures that your return is complete, correct, and presented to you on time.
A business that needs to complete, affordable, reliable financial services. Businesses that have outgrown their current accounting systems or service providers. Business owners that require the confidence that the accounting information systems are financially-organized, accurate, and complete. We are skilled, experienced, highly-technically trained tax consultants and IRS representation service providers providing quality, reliable, affordable tax consulting services to businesses and individuals. Businesses that require tax consultants that will help to maximize tax planning savings. Taxpayers need to resolve their tax problems and get back on track! Whether you're a start-up looking for an affordable alternative, have just plain outgrown your current accounting service provider; or need tax representatives securing your rights; Accountants in Miami have a program to support you. You've come to the right place!
Outsourcing your Accounting Service functions to our Accountants has many benefits. Some of these include: 
1) Cost reduction: The most apparent benefit of outsourcing accounting services to an accounting firm is the reduction in personnel-related costs – recruitment, salaries, benefits, office space, and other costs synonymous with staff. 
2) Quality of Work: Accountants thrive on reputation and to build their business they must offer a quality service. Businesses that outsource their accounting services benefit from a competitive market where firms must provide exceptional services to retain their clients. 
3) Focus on core areas: Outsourcing allows a business to focus on the core business functions which can boost productivity and accelerate innovation: Helps you focus and maintain a competitive edge. 
4) A pool of Expertise: Businesses tend to benefit from a pool of experts and a sustainable source of professional accountants. Reputable accounting firms recruit exceptional and qualified personnel to ensure they deliver on their service contracts and retain the loyalty of their clients. Companies that outsource their accounting services benefit from such expertise without the added cost of recruiting top-level staff. 
5) Faster Turnaround: Accountants operate based on targets and deadlines. They know the in and out of tax deadlines and other legal requirements, so they aim to file records on time by providing a quick turnaround service to their clients.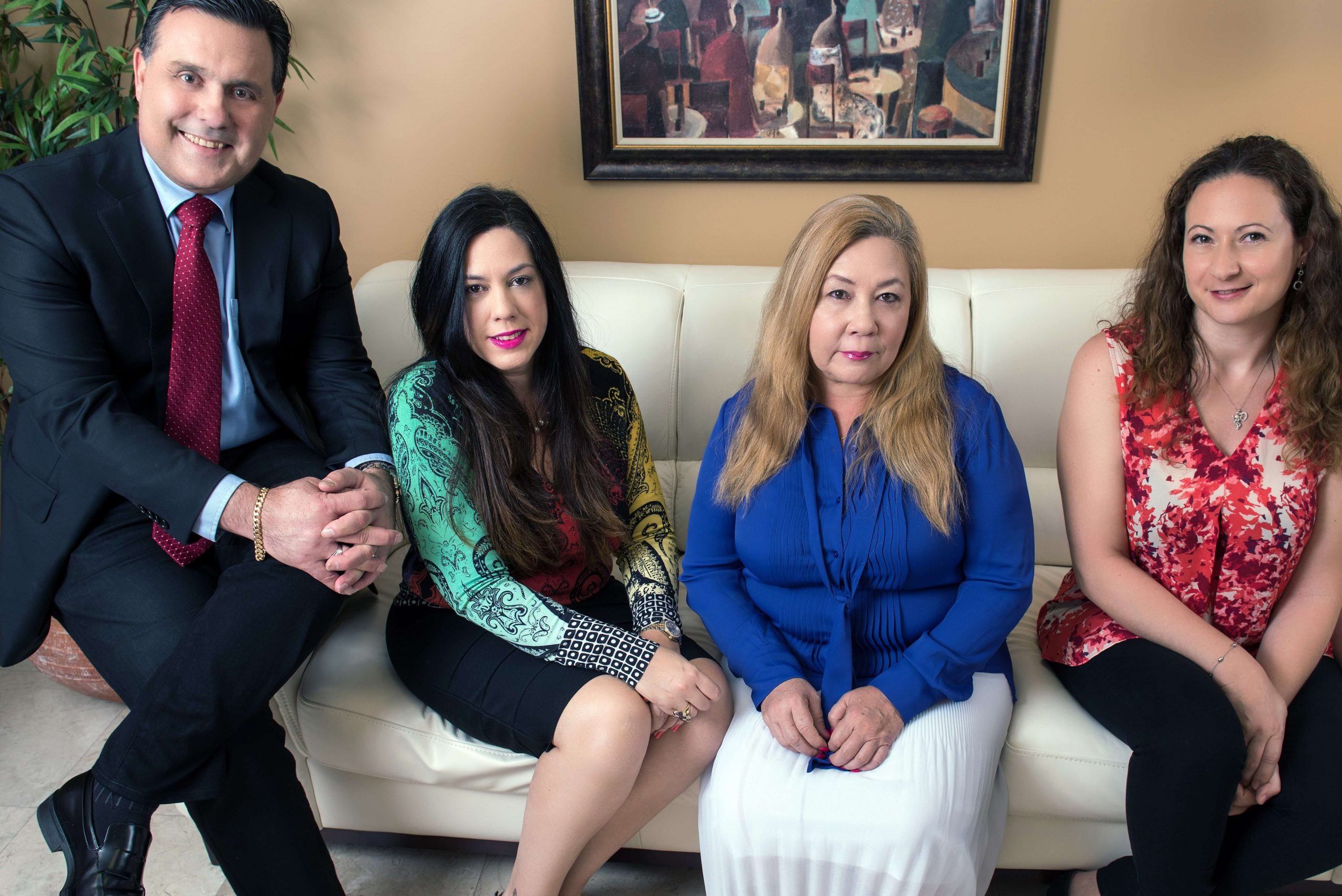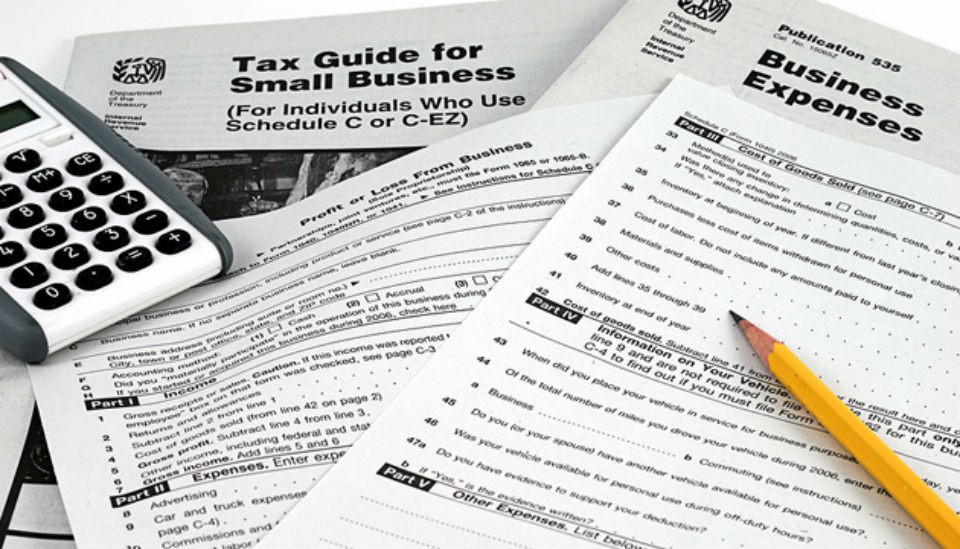 When it comes to Tax Services where taxpayers often feel a lot of anxiety during tax season. This is for good reason as you need to carefully go line by line and make sure that you are executing your income tax preparation done the right way. Why not hire a pro?
Authority:  The following AHCA Proof of Financial Ability to Operate is designed to meet the specific requirements of 408.810(8), 408.8065(1), and 400.471, Florida Statutes which require the applicant to show anticipated provider revenue and expenditures, the basis for financing anticipated cash-flow requirements of the provider, and an applicant's access to contingency financing.  All schedules must be prepared in accordance with generally accepted accounting principles (GAAP).  
An Accountant must compile, examine, or apply agreed-upon procedures to prospective financial statements, including summaries of significant assumptions and accounting policies.  An applicant will have demonstrated financial ability to operate by completing proof of AHCA Proof of Financial Ability to Operate schedules 1-7 in conformity with the below instructions and GAAP, all relevant rules and statutes, and projections that show assets, credit, and projected revenues meet or exceed projected liabilities and expenses and Independent evidence of sufficient funds for start up, working capital & contingencies.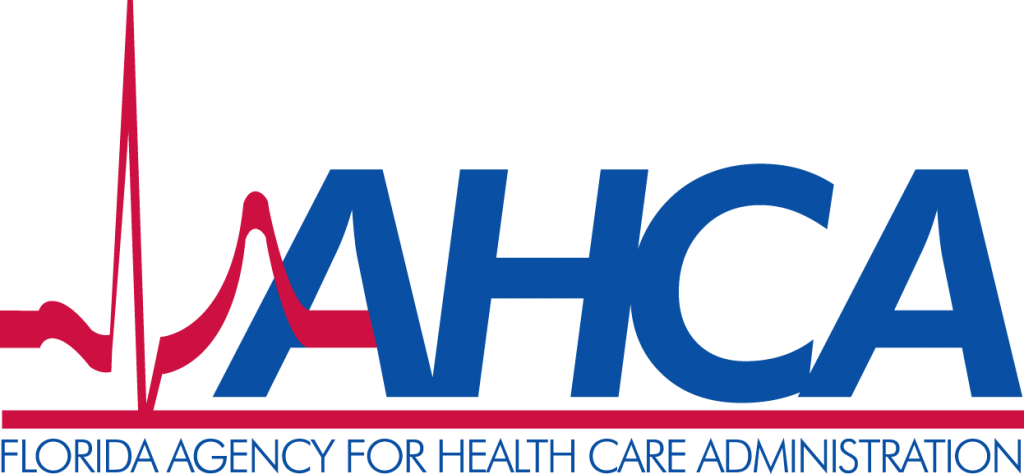 Accountants in Miami
Highly Skilled and Experienced Accountant in Miami focusing on your needs
Seleccionando un Contador Público es decisión primera arrancando con un negocio nuevo. Seleccionando un Contador Publico, o contable es un profesional que ejerce la disciplina de la contabilidad dentro de un ámbito económico, normalmente se desarrolla dentro de empresas, organizaciones e incluso para ayudar personas en sus finanzas personales o sus empresas. De manera general,
Read More »
Seleccionando un Contador Público es decisión primera arrancando con un negocio nuevo. Seleccionando un Contador Publico, o contable es un profesional que ejerce la disciplina de la contabilidad dentro de un ámbito económico, normalmente se desarrolla dentro de empresas, organizaciones e incluso para ayudar personas en sus finanzas personales o sus empresas. De manera general,
Read More »
The Guide covers the many notices that the Internal Revenue Service sends to individual taxpayers regarding tax audits. This is an excellent guide for tax professionals and taxpayers alike
Read More »
Accounting to a non-financial person can be a mammoth task according to Accountants in Miami, CPA. Wading through invoices, bank statements amongst other duties can be quite tasking especially for small business owners who have a lot of other things to do. Even businesses that have an in-house accounting team still need to manage the functions of the accounting team to ensure they meet the business objectives at a minimal cost.
Read More »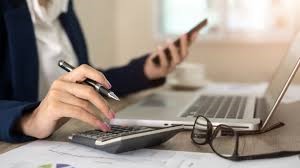 The reasons why a company needs an accountant are lots and the next are a few of them. A lot of businesses go through bankruptcy due to improper accounting practices. An accountant performs an important function in a corporation since money administration is certainly one of their key roles in addition to keeping proper accounting records for every activity.
Read More »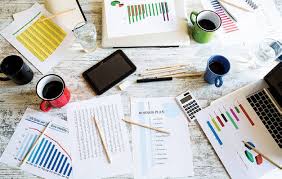 Contador público en Miami demuestra su guía lo ayudará a planearlo todo, preparándolo para el éxito. Guía de Planificación Financiera de Pequeñas Empresas Para el Año Nuevo. Leyes fiscales para las pequeñas empresas para el próximo período. Consejos de planificación fiscal para pequeñas empresas de fin de año 2020. Pasos para constituir una empresa.
Read More »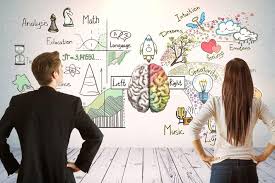 Conduct market research. Market research will tell you if there's an opportunity to turn your idea into a successful business. Then hire an accountant in Miami. Write a business plan. Fund your business. Pick your business location. Choose a business structure. Choose your business name. Register your business. Get federal and state tax IDs.
Read More »
I have been with Accounts of Miami for more than 10 years . When I first met Gustavo Viera I was so impressed with his experience, professionalism and kidness and after all these years I have no words to express my gratitude. I'm not just another client or a number, everyone in the office knows me . For me everyone in the office deserves to be recognized. Thank you!!!
15 years of 5 star accounting services and tax prep. Thanks Gus!
Wonderful Experience. Only been with Gustavo for a few months now but he has been very helpful with me starting my business. I feel secure knowing that all aspects of my business were covered by a professional.
I can't thank Mr. Viera and his staff enough for the outstanding service he personally gave to me. Without his assistance we would have been rejected on our ACHA application. That license is the most difficult to achieve in the Medicare Licensing process. Mr. Viera was so kind and helped me above and beyond his standard fee. He promised a due date and exceed my expectation days in advance. Excellent customer service and a superior accountant.... He will be doing all of the accounting for my company and myself. Thank you so much!