Outsourcing your Accounting Service functions to our Accountants has many benefits. Some of these include: 
1) Cost reduction: The most apparent benefit of outsourcing accounting services to an accounting firm is the reduction in personnel-related costs – recruitment, salaries, benefits, office space, and other costs synonymous with staff. 
2) Quality of Work: Accountants thrive on reputation and to build their business they must offer a quality service. Businesses that outsource their accounting services benefit from a competitive market where firms must provide exceptional services to retain their clients. 
3) Focus on core areas: Outsourcing allows a business to focus on the core business functions which can boost productivity and accelerate innovation: Helps you focus and maintain a competitive edge. 
4) A pool of Expertise: Businesses tend to benefit from a pool of experts and a sustainable source of professional accountants. Reputable accounting firms recruit exceptional and qualified personnel to ensure they deliver on their service contracts and retain the loyalty of their clients. Companies that outsource their accounting services benefit from such expertise without the added cost of recruiting top-level staff. 
5) Faster Turnaround: Accountants operate based on targets and deadlines. They know the in and out of tax deadlines and other legal requirements, so they aim to file records on time by providing a quick turnaround service to their clients.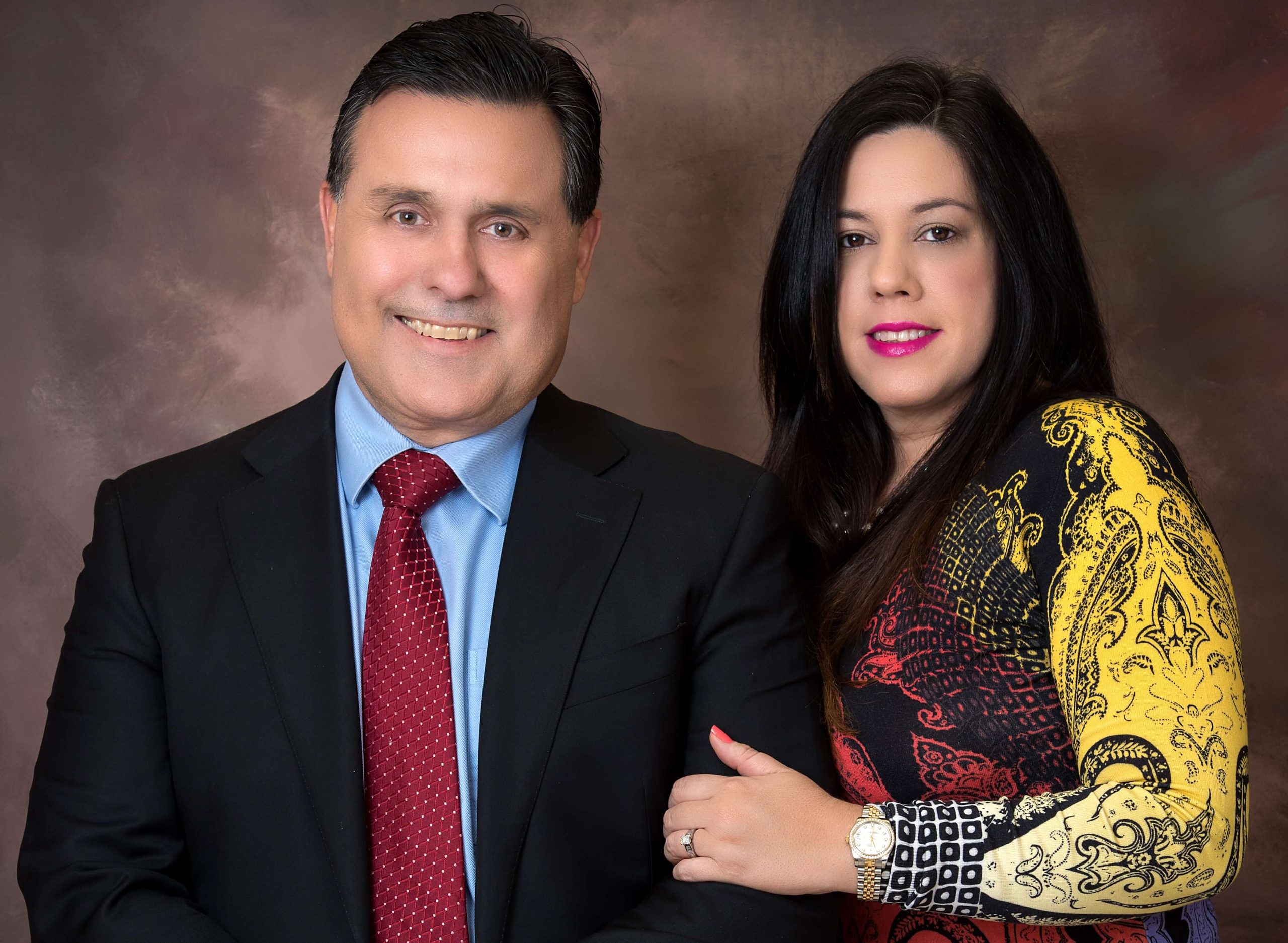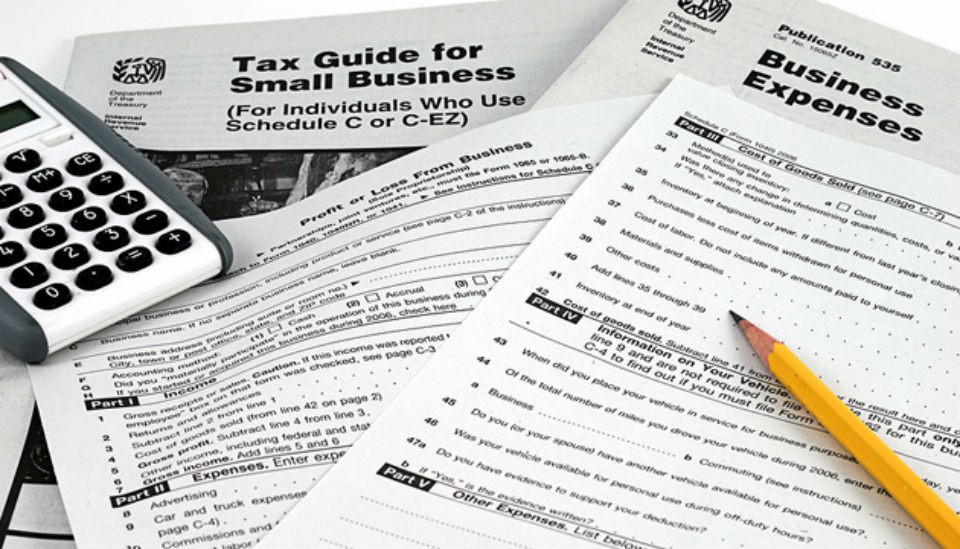 When it comes to Tax Services where taxpayers often feel a lot of anxiety during tax season. This is for good reason as you need to carefully go line by line and make sure that you are executing your income tax preparation done the right way. Why not hire a pro?
Authority:  The following AHCA Proof of Financial Ability to Operate is designed to meet the specific requirements of 408.810(8), 408.8065(1), and 400.471, Florida Statutes which require the applicant to show anticipated provider revenue and expenditures, the basis for financing anticipated cash-flow requirements of the provider, and an applicant's access to contingency financing.  All schedules must be prepared in accordance with generally accepted accounting principles (GAAP).  
An Accountant must prepare projected financial statements, including summaries of significant assumptions and accounting policies.  An applicant will have demonstrated financial ability to operate by completing the Proof of AHCA Proof of Financial Ability to Operate schedules 1-7 in conformity with the below instructions and GAAP, all relevant rules and statutes, and projections that show assets, credit, and projected revenues meet or exceed projected liabilities and expenses and Independent evidence of sufficient funds for start-up, working capital & contingencies.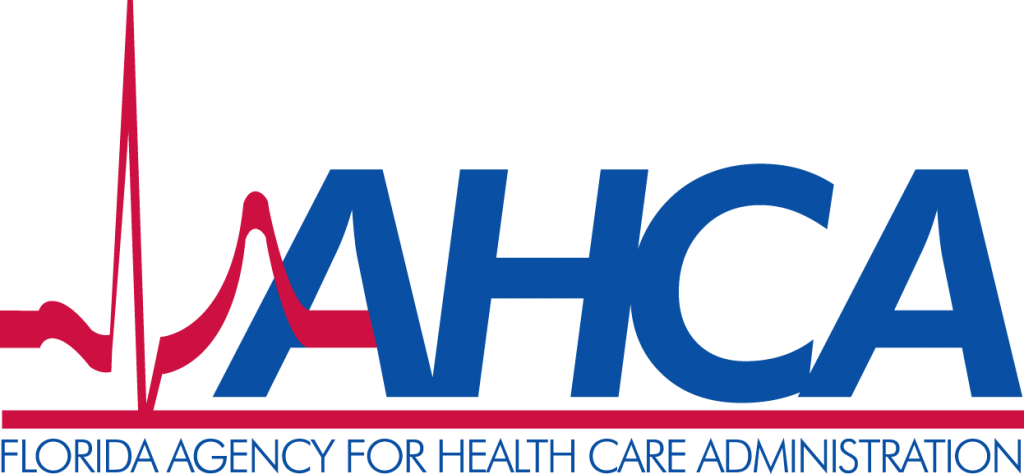 The goal of this new editor is to make adding rich content to WordPress simple and enjoyable. This whole post is composed of pieces of content—somewhat similar to LEGO bricks—that you can move around and interact with. Move your cursor around and you'll notice the different blocks light up with outlines and arrows. Press the
Read More »
Accountants in Miami
Accountants in Miami provide quality accounting, tax, and AHCA Consulting. Serving clients in a variety of industries, expertise in healthcare accounting.
15 years of 5 star accounting services and tax prep. Thanks Gus!
Wonderful Experience. Only been with Gustavo for a few months now but he has been very helpful with me starting my business. I feel secure knowing that all aspects of my business were covered by a professional.
I can't thank Mr. Viera and his staff enough for the outstanding service he personally gave to me. Without his assistance we would have been rejected on our ACHA application. That license is the most difficult to achieve in the Medicare Licensing process. Mr. Viera was so kind and helped me above and beyond his standard fee. He promised a due date and exceed my expectation days in advance. Excellent customer service and a superior accountant.... He will be doing all of the accounting for my company and myself. Thank you so much!
Quede muy complacida con el trabajo de Gustavo Viera, muy profesional y Eficiente. Me ayudo mucho . Siempre respondió mis inquietudes y fue muy explícito conmigo . De veras q estoy muy feliz con su Servicio y se los recomiendo a Todos
I have been with Accounts of Miami for more than 10 years . When I first met Gustavo Viera I was so impressed with his experience, professionalism and kidness and after all these years I have no words to express my gratitude. I'm not just another client or a number, everyone in the office knows me . For me everyone in the office deserves to be recognized. Thank you!!!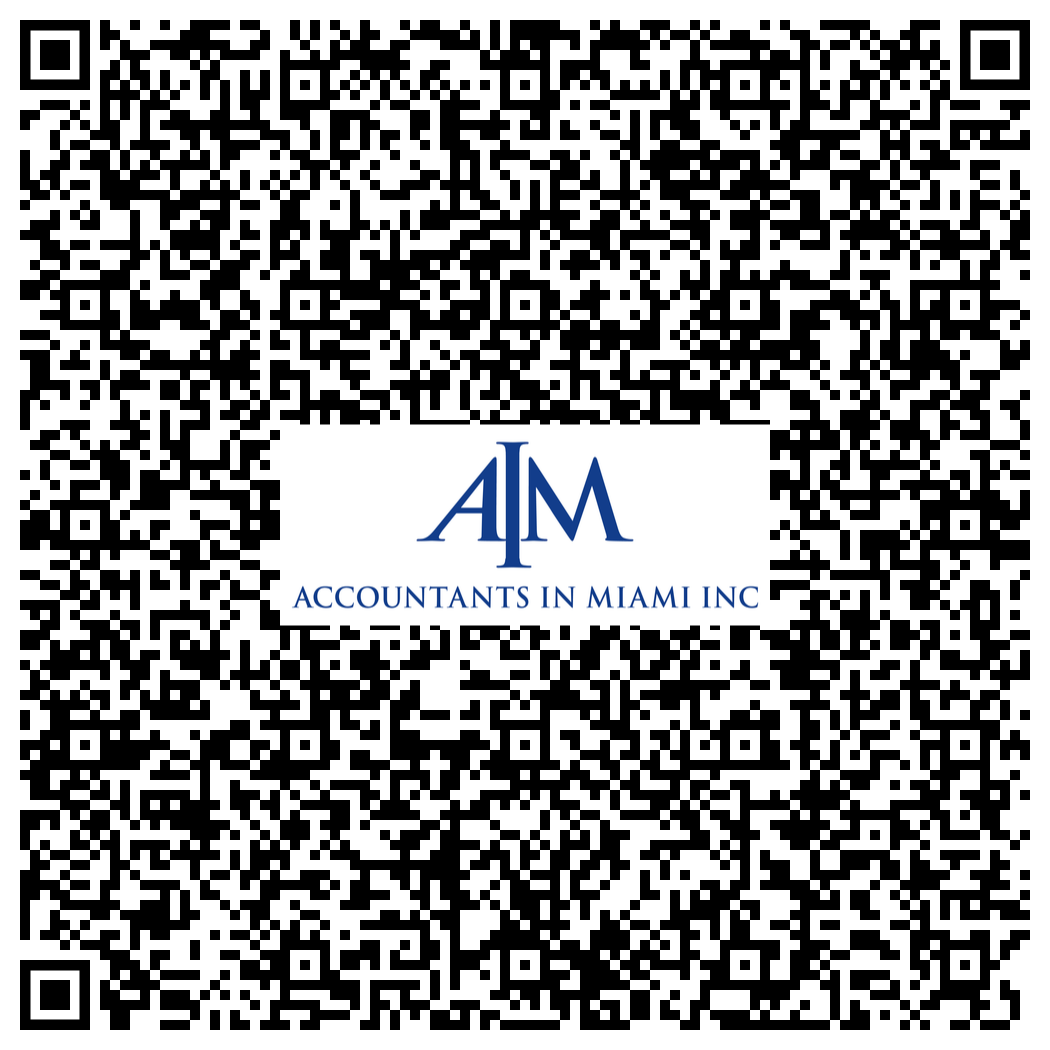 Download My Contact Info
Scan code with a standard smartphone camera or QR scanner