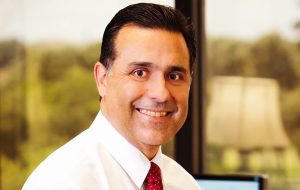 You need to earn a client's trust before they hire you. Transparency and honesty are at the forefront of earning that trust. That is why we are one of the only Accounting and Tax Firms that provide a pricing page.
I don't like giving my personal information to unknown websites to then get bombarded with emails and phone calls. I suspect you don't either. That is why we provide our pricing and services upfront, along with a thirty-day trial (NO CREDIT CARD REQUIRED). You can cancel our services at any time, before or after the trial.
If you are interested, I invite you to call 786-605-7253 or set up a phone or Zoom call. Or simply complete the form below and we'll contact you at your convenience.
Accounting and Bookkeeping Services.
Corporate Tax Pricing
First Draft for Client Review
Federal Corporate 1120, 1120s, 1065 & 990
State CORPORATE F1120 & F1065
PAYABLE YEARLY if you
choose to use us for
these services
Renew Seretary of State $300
Dade Property Tax Return $150
Foreign State Tax Return - call for Price
Crypto Currency Tax Filing - Call for Price
Foreign Currency Form 8938 - Call For Price
Disclaimer
It's extremely difficult to estimate the cost of a professional accounting and bookkeeping service because it depends on so many variables. This includes the size of your business and the complexity of the bookkeeping and the volume of transactions. But, we'll help you understand some of what to expect. Prices are subject to change.