Accountant Firm in Miami Understand Your Practical Needs
Accountant Firm in Miami Understand The Practical Needs of your small business in ways no big firm can? You get your own Dedicated expert.  We provide our clients with professional accounting, tax, financial planning, investment management and insurance services of the highest quality and value-value that is measured by our firm's ability to respond to the needs of our clients quickly, competently, and cost-effectively.
Our Accountant Firm in Miami intends to complement your ability in your chosen field by combining the resources of our experience, knowledge, logic, thoroughness, and objectivity through confidential and individualized financial, tax, and investment strategies.
The extensive experience and proven integrity of the Accountant Firm in Miami of Gustavo A Viera will help you and your business develop and maintain efficient financial information systems, resolve tax controversies, and reach important decisions which will positively affect your fiscal future.
We provide our clients with a comprehensive financial check-up by discussing all of the important items in their financial life. We review your investments, insurance policies, and estate planning documents.
Did you know…as a small local Accountant Firm in Miami we understand the practical needs of your small business in ways no big firm can?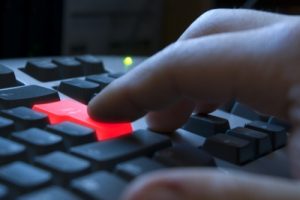 Accountants get paid to avoid paying excessive fees, but not so much about CPA. How do you know if you are being well represented or simply wasting your money?
Read More »