value pricing
Venture capital is a form of private equity financing that is provided by venture capital firms or funds to startups, early-stage, and emerging companies that have been deemed to have high growth potential or which have demonstrated high growth.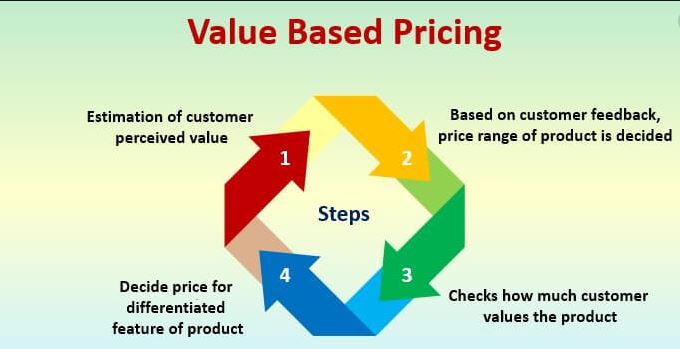 Accountant Firm in Miami Takes the Stress out of Next Tax Season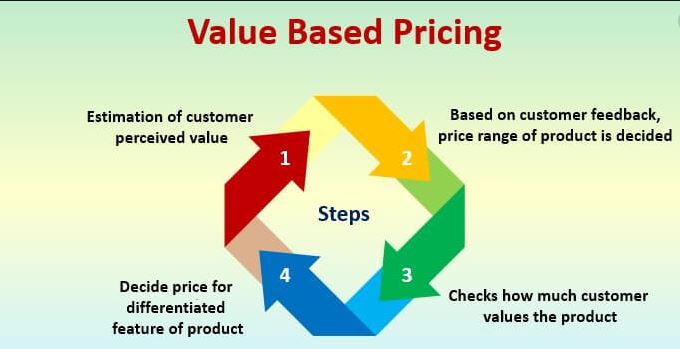 What Accountants Knew All Along About Fixed Fee Value Pricing. Value pricing is about pricing the CUSTOMER, not the SERVICE.