LLC Limited Liability Company
A limited liability company (LLC) is a business structure in the United States whereby the owners are not personally liable for the company's debts or liabilities. Limited liability companies are hybrid entities that combine the characteristics of a corporation with those of a partnership or sole proprietorship.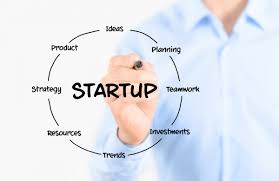 Qualified Medicare Beneficiaries Prohibition on Balance Billing Providers and suppliers who submit claims to Medicare for services and supplies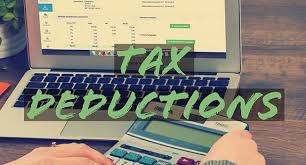 The IRS Audit Process is managed either by mail or through an in-person interview to review your records. The interview may be at an IRS office

LLC Limited Liability Company Pro and Con Analysis include being easy to form, protecting owners from personal liability, and offering flexible tax options.