virtual cfo services
outsource accounting firmsWhat is Outsourced Accounting or Bookkeeping? Outsourced accounting is a service which provides a full, accounting department experience for small businesses. … Outsourced accounting providers have a full compliment of accounting professionals allowing them to offer a small team of accountants at a lower cost to hiring.
How to Increase Profit Margins Through Virtual CFO Services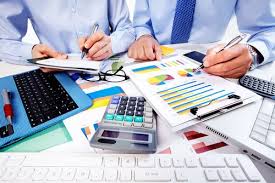 Accountants note that you can throw away most supporting tax records after three years. But keep your returns indefinitely.