fixed fee
A cost-plus-fixed-fee contract is a cost-reimbursement contract that provides for payment to the contractor of a negotiated fee that is fixed at the inception of the contract. The fixed fee does not vary with actual cost, but may be adjusted as a result of changes in the work to be performed under the contract.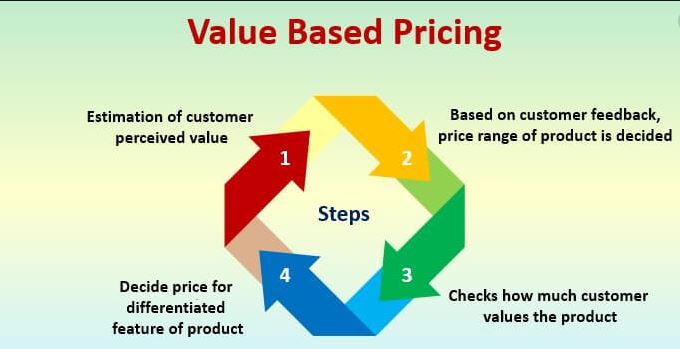 Accountant Firm in Miami Takes the Stress out of Next Tax Season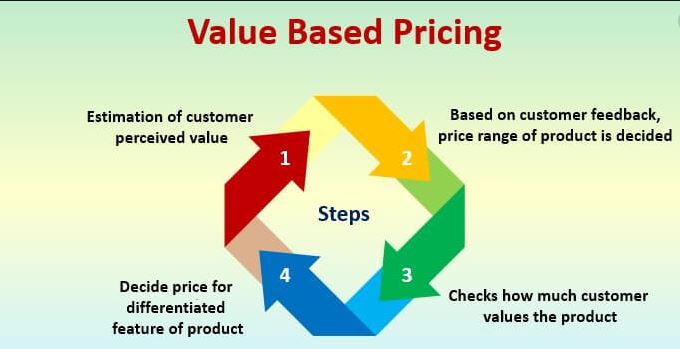 What Accountants Knew All Along About Fixed Fee Value Pricing. Value pricing is about pricing the CUSTOMER, not the SERVICE.