Accounting, Tax & AHCA Consulting Services
Outsourcing your Accounting Service functions to our Accountants has many benefits. Some of these include: 
1) Cost reduction: The most apparent benefit of outsourcing accounting services to an accounting firm is the reduction in personnel-related costs – recruitment, salaries, benefits, office space, and other costs synonymous with staff. Several businesses that outsource their business functions reported at least a 30% reduction in business costs without a decrease in productivity. 
2) Quality of Work: Accountants thrive on reputation and to build their business they must offer a quality service. Businesses that outsource their accounting services benefit from a competitive market where firms must provide exceptional services to retain their clients. 
3) Focus on core areas: Outsourcing allows a business to focus on the core business functions which can boost productivity and accelerate innovation: Helps you focus and maintain a competitive edge. Accounting firms endeavor to stay at the cutting edge by investing in advanced accounting systems and techniques for the benefit of their clients. Rather than invest heavily in a new accounting system and staff training, organizations now prefer to outsource these services to benefit from these new technology developments. 
4) A pool of Expertise: Businesses tend to benefit from a pool of experts and a sustainable source of professional accountants. Reputable accounting firms recruit exceptional and qualified personnel to ensure they deliver on their service contracts and retain the loyalty of their clients. Companies that outsource their accounting services benefit from such expertise without the added cost of recruiting top-level staff. 
5) Faster Turnaround: Accountants operate based on targets and deadlines. They know the in and out of tax deadlines and other legal requirements, so they aim to file records on time by providing a quick turnaround service to their clients.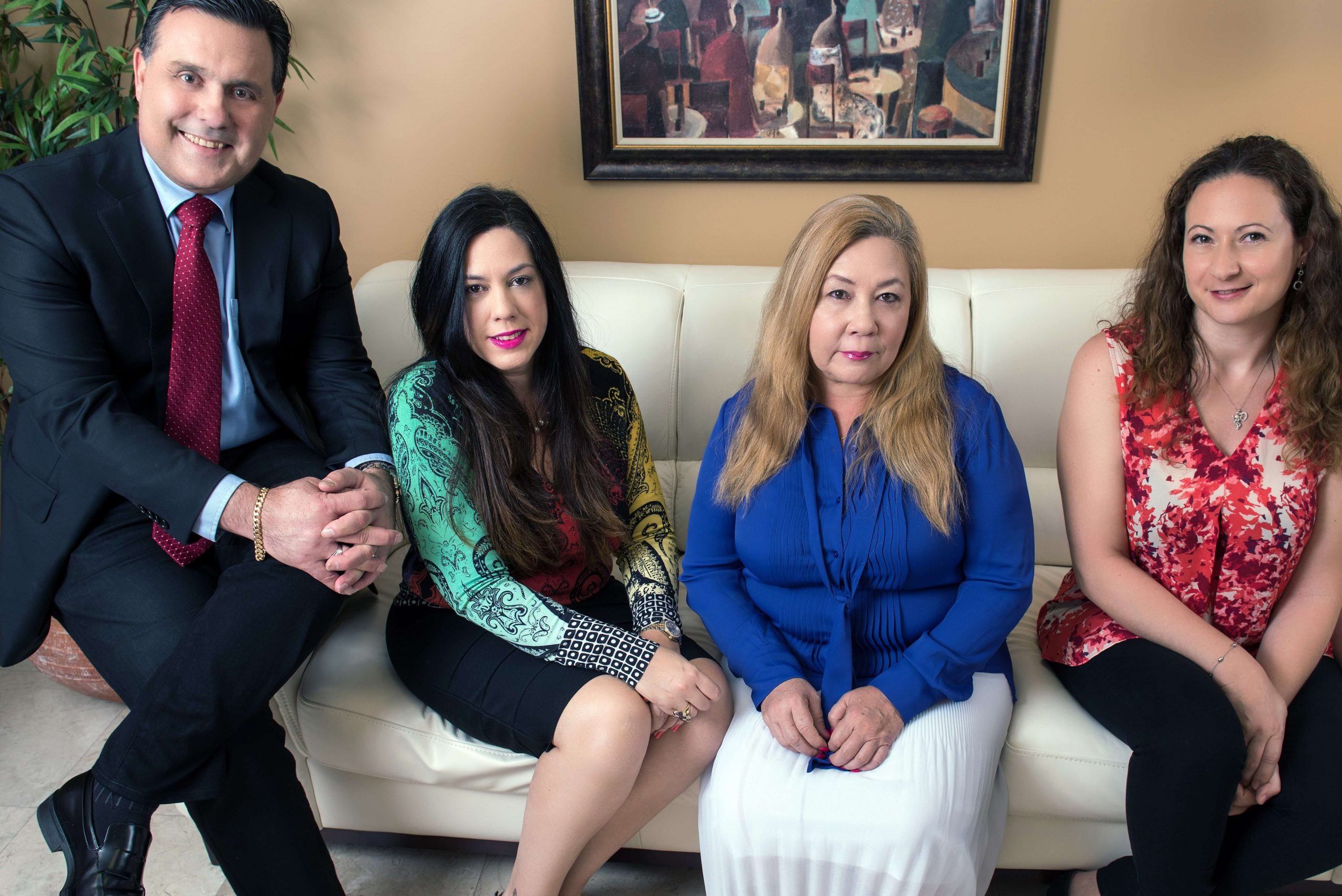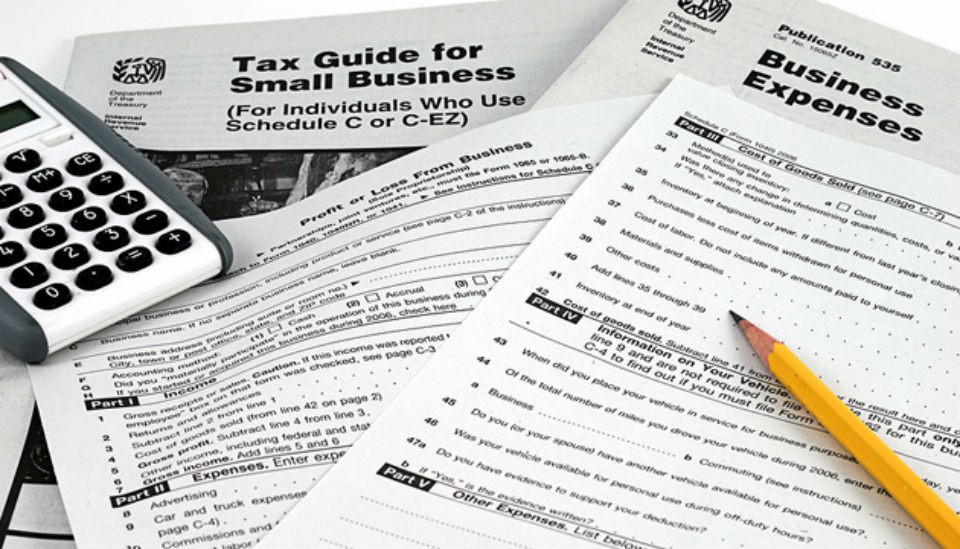 When it comes to Tax Services where taxpayers often feel a lot of anxiety during tax season. This is for good reason as you need to carefully go line by line and make sure that you are executing your income tax preparation done the right way. Why not hire a pro?
Authority:  The following AHCA Proof of Financial Ability to Operate is designed to meet the specific requirements of 408.810(8), 408.8065(1), and 400.471, Florida Statutes which require the applicant to show anticipated provider revenue and expenditures, the basis for financing anticipated cash-flow requirements of the provider, and an applicant's access to contingency financing.  All schedules must be prepared in accordance with generally accepted accounting principles (GAAP).  
An Accountant must compile, examine, or apply agreed-upon procedures to prospective financial statements, including summaries of significant assumptions and accounting policies.  An applicant will have demonstrated financial ability to operate by completing proof of AHCA Proof of Financial Ability to Operate schedules 1-7 in conformity with the below instructions and GAAP, all relevant rules and statutes, and projections that show assets, credit, and projected revenues meet or exceed projected liabilities and expenses and Independent evidence of sufficient funds for start up, working capital & contingencies.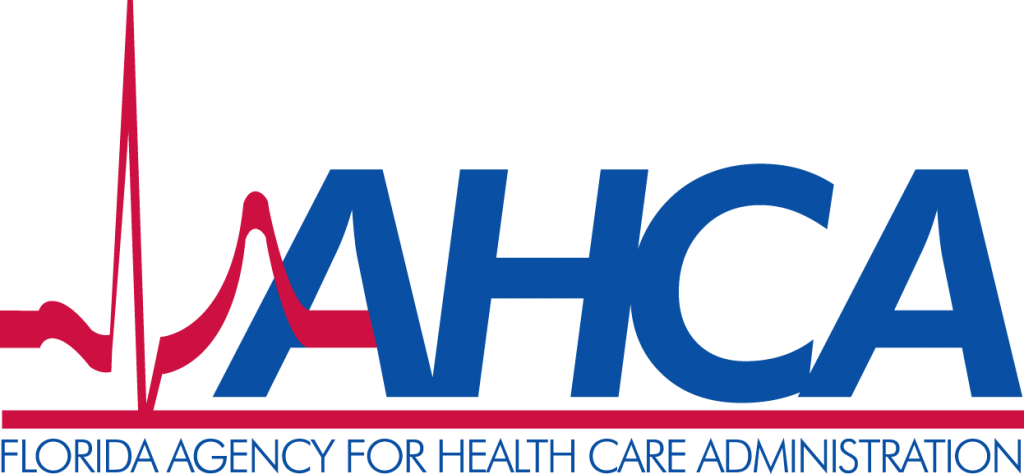 The New Normal - Working Remotely
Well established Accounting firm providing quality accounting and tax services. Experts at AHCA accreditation filing more than 1000 applications each year. Managing Partner Gustavo Viera founded the firm in 1983. He has been the Director of Finance for both Hewlett Packard and Telefonica. He started out as Senior Audit Manager at PWC (2nd largest CPA firm globally). The Accounting firm serves many small and mid-sized businesses located in Miami and around the globe. Our accountants serve a wide array of clients in a variety of industries, but our niche specialty is healthcare. We provide expert accounting, bookkeeping, tax, and consulting services with an emphasis on AHCA. Our team has extensive Tax Experience in both Domestic and International Markets. Well versed in Financial and Tax Strategies for Foreign Investments into the United States, from the Start-up level to Large, established U.S. Subsidiaries of Foreign-Owned Entities.